The education sector is mostly underfunded during the budget process making the distribution of educational resources in Zimbabwe be characterized by gross inequalities especially between rural and urban areas in Zimbabwe. In the 2023 budget, the education sector was allocated 14% of the total budget expenditure a slight increase from 2022 13.4%. This is all below the Dakar Framework for Action that recommends a 20% threshold on budgets when it comes to the education sector.
The underfunding of budgets on the education sector as a results of austerity measures which cut government expenditure on social services has resulted in the compromise of the quality of education in schools. Children from upper income brackets have managed to access education and better learning environments even resorting to alternative learning methods allowing better future prospects as opposed to children from lower income brackets and rural areas. Rural schools and low-income schools lack the proper educational infrastructure. Some rural schools do not have proper classroom blocks to shelter the children as they undertake their studies. All this shows the unequal access to educational resources and infrastructure in Zimbabwe especially between rural and urban areas in Zimbabwe. Access to a good education system is skewed towards the urban schools making it difficult to put the rural and urban scholars at par which even affects their access to better opportunities in the future.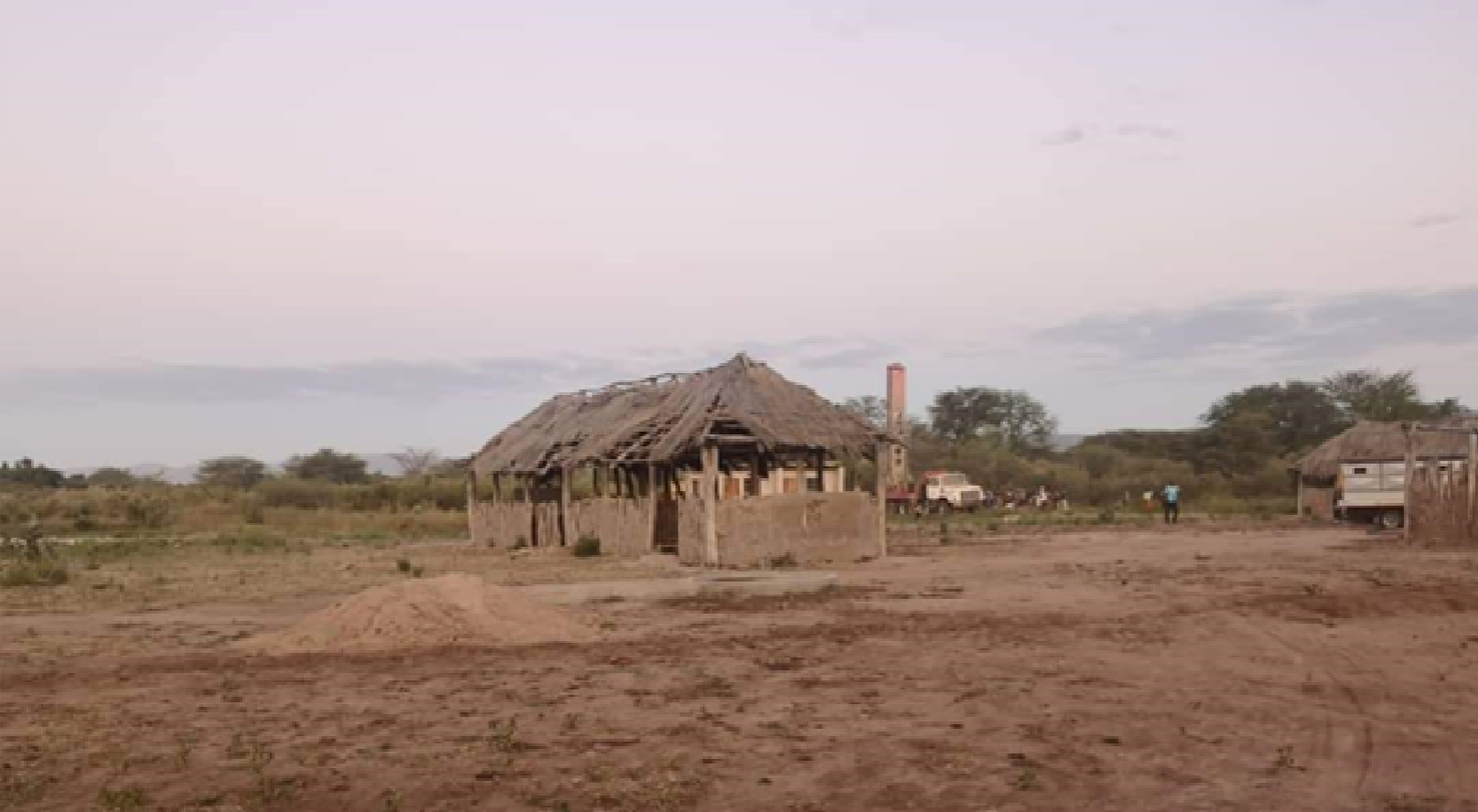 The above picture does not show government`s sincerity in addressing education inequalities in zimbabwe. Despite the fact that the government knows exactly what needs to be done, it continues neglecting the marginalized and vulnerable citizens who relies on public education. In november 2021, the government announced that it was going to construct 3 000 schools (primary and secondary) which encompasses boarding facilities by 2025 under the national development strategy (nds) 1. The primary goal was to enhance human capital development for national competitive advantage. The government intent to ensure education accessibility across all different clusters of the society. Nonetheless, a report by the auditor-general shows that, in bindura abandoned beerhalls, backyard garages are being used as schools. A state that does not reflect government`s commitment to eliminate education inequalities.
At the same time, as reflected above currently, government`s education expenditure is wanting with no sincerity with respect to bridging inequality gaps. Social spending programs for education are not given sufficient resources to undertake their mandate. This can be evidenced by the Basic Education Assistance Module (BEAM) which was allocated ZWL 23 billion (US$35 million) in the 2023 national budget. According to the Mid-term National Budget Review as of June BEAM had an over expenditure of 6.9% yet no progress or transformation was witnessed. This is because, the BEAM allocation was too meagre to cater for all the needs of those who need school fees assistance. School fees in Zimbabwe have become relatively expensive as salaries of most civil servants are below the poverty datum line. Boarding schools are averaging a minimum USD300 or equivalent in local currency whilst secondary day schools charge about USD50 per term in urban centres. Examination fees have also gone beyond the reach of the majority as Ordinary Level examinations are priced at USD15 per subject. This is evidenced by the fact that 30 000 pupils failed to register for Zimbabwe Schools Examination Council (ZIMSEC) for the year 2021. This points to weak social protection policies with respect to education as the BEAM was not sufficient to cater for all students in need.
A 2022 education fact sheet by UNICEF shows that there was an increase in school dropout as approximately 50% of children are not in school. To give a glimpse of the plight and agony of children and in the education sector the extract below presents disaggregated data of school dropouts according to gender and educational level.

The situation is further aggravated by the fact that 68% of pre-primary aged children (3-5 years) and 47% adolescents (13-18 years) are not in school and approximately 4.5 million children experienced loss of learning due to COVID by early 2021. Since then, no robust measures or efforts have been made to ensure that the education inequalities generated by COVID-19 are addressed.
In addition to the above, about 60% of rural girls and women encounter period poverty thus they lack access to menstrual supplies and education and lastly it is believed that girls who experience poverty miss 20% of their school life thereby finding comfort in child marriage. Child marriage rates remain high at 21.2% for adolescent girls aged 15-18 driven by poverty and social norms (MICS 2019). The negative statistics on the variables of education equality paints a gloomy picture on Zimbabwe`s education policy and derails prospects of an upper-middle income economy by 2030.
Furthermore, when it comes to digital technology Zimbabwe has a poor Information and communication technology infrastructure. The biggest gaps in foundation skills are associated with access to the internet and electricity both of which are strongly associated with household wealth. The data tariffs in Zimbabwe are very expensive with the privileged who can afford only capable to purchase enough for virtual learning. To add on, most of these schools do not have the necessary equipment like computers and computer labs that are needed for ICT studies and virtual learning also. Unfortunately, 4.8million children live in poverty making it difficult for them to afford purchasing the technological materials and the data needed for the online learnings. 48% of the population in Zimbabwe are children and 72% of that population live in the rural areas. Most Of them also struggle to raise even the school fees to be attending school especially to further their studies beyond secondary school. This is all evidence that show an education system that is skewed towards favouring the elites and leaving the poor rural population to suffer.
Recommendations
Measures that can be put into place to try and address this problem include:
Adhering to Regional And International Benchmarks: The Ministry of Education in collaboration with the Ministry of Finance must be guided by the Dakar Framework for action to avoid underfunding of the educational sector so as to cushion the less privileged by social spending. This can help improve infrastructure, provide necessary resources, and attract qualified teachers.

Bridge The Digital Divide: Access to technology and the internet is crucial for equal educational opportunities. The government should invest in providing schools in marginalized areas with computers, internet connectivity, and digital learning resources. Additionally, initiatives should be implemented to train teachers and students on digital literacy skills.

Monitor And Evaluate Progress: Regular monitoring and evaluation of educational policies and interventions are crucial to identify gaps and measure progress. This data can help inform evidence-based decision-making and ensure that resources are allocated effectively to address educational inequalities.

Address gender disparities: Efforts should be made to eliminate gender disparities in education. This can be achieved through promoting girls' education, providing safe and inclusive learning environments, and implementing policies that prevent gender-based discrimination and violence in schools especially around issues of period poverty.

Examination Fee Waiver: Government to consider removing examination fees especially at primary school level. For Ordinary level, the government to waiver examination fees for students that demonstrate the need based on financial hardship.